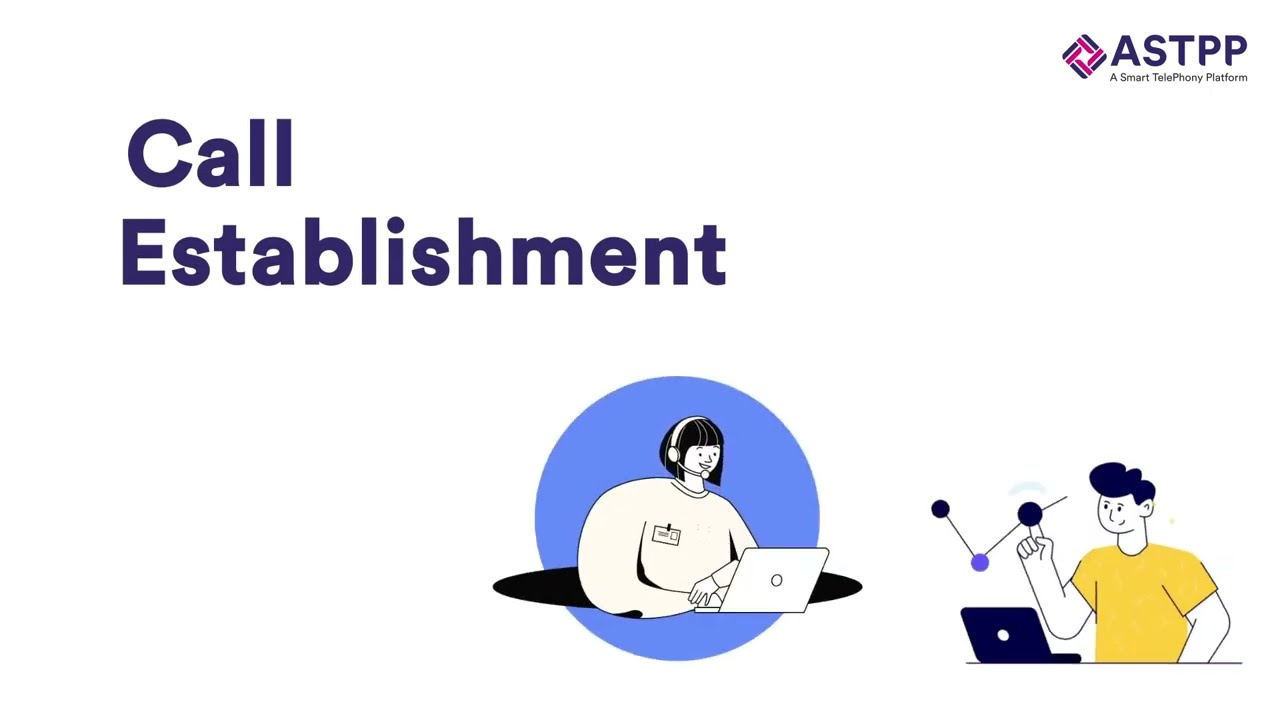 Welcome to our channel! In this video, we're excited to showcase the powerful Real-Time Billing feature of ASTPP, the leading VoIP Billing Software and Open Source Billing Solution.
Experience Seamless Real-Time Billing:
ASTPP empowers VoIP service providers with an advanced Real-Time Billing system that ensures accurate and instant billing for your customers. Say goodbye to delayed invoices and hello to real-time balance updates!
Unleashing the Power of Automation:
ASTPP's Real-Time Billing feature takes the burden off your shoulders by automating billing processes. As your customers make calls or use services, the system dynamically calculates charges and provides up-to-the-second billing information.
Stay Updated with Live Reporting:
Track your revenue in real-time with ASTPP's live reporting capabilities. Monitor call usage, revenues, and margins with comprehensive graphs and charts, enabling you to make informed decisions for your business.
Bulletproof Security:
Security is paramount, and ASTPP ensures your data is well-protected. Rest easy knowing that your billing information and customer data are safeguarded through robust security measures.
Flexibility & Scalability:
Whether you're a startup or an established enterprise, ASTPP offers unmatched flexibility and scalability. The Real-Time Billing feature adapts to your growth, ensuring seamless billing management as your business expands.
Open Source, Cost-Effective Solution:
As an open-source billing solution, ASTPP eliminates hefty licensing fees, making it a cost-effective choice for your business. Get all the advanced billing functionalities without breaking the bank!
Discover how ASTPP's Real-Time Billing feature can revolutionize your VoIP billing operations. Don't miss out on the benefits! Like and subscribe to our channel to stay updated with more exciting features and tutorials.
Learn More about ASTPP: www.astppbilling.org

Contact Us: sales@astppbilling.org